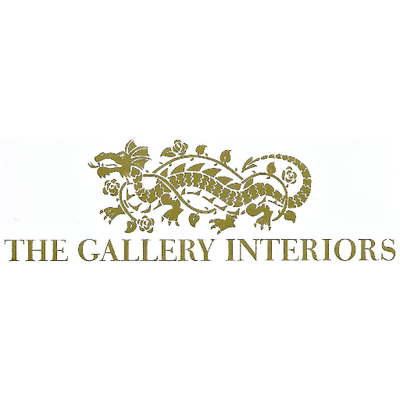 M/Y Kismet – Owner Shahid Khan – Lurssen
Lionheart Yacht – Owner Sir Philip Green – Benetti
M/Y Sky Fall – Trinity Yachts
M/Y Usher – Delta Marine – Northrop & Johnson
M/Y Seanna – Luxury Motor Yacht – Burgess
M/Y Madsummer Luxury Motor Yacht – Feadship
Carpe Diem – Trinity Yachts
M/Y Starfire – Benetti
Coral Ocean Yacht – Burgess
I Love This Boat – Christen
Mary A Yacht – Fraser Yachts
LA Tache Luxury Motor Yacht
M/Y Ice Yacht – Lurssen
M/Y Polar Star – Lurssen
M/Y Claire – Trinity Yachts
M/Y Loretta Anne – Alloy Yachts
M/Y Andiamo – Benetti
M/Y Vantage
M/Y La Dolce Vita
M/Y Rhino
M/Y Glaze – Trinity
M/Y Beach House
M/Y Axtana – Overmarine Group
M/Y Dolce Vita
Client Reviews
"I have been using Indigo Hues for almost 3 years and Lorrie always delivers the most modern and beautiful arrangements! She takes the time to make sure each arrangement will complement the room it is being placed in and provides fresh and gorgeous flowers each and every time. I Would highly recommend Indigo Hues! "
– Chloe DeVito de Concha, Chief Stewardess Motor Yachts , Madsummer Yacht
"The service we've received from Indigo Hues Designs has always been exceptional. Lorrie is happy to accommodate our needs and has provided us with the most beautiful bespoke arrangements. I highly recommend her to anyone looking for exquisite flowers."
-Lauren van de Vyver, Chief Stewardess, Andiamo Yacht
"Thank you for all your amazing help and the beautiful display."
-Jess Mathews , Chief Stewardess, Carpe Diem Yacht
"Thank you so much for making my vow renewal a memorable one. I just can't stop looking at the pictures. The flower arrangements were exquisite. My guests keep complimenting me on the flowers. Those that took the centerpieces home stated the flowers were gorgeous. From the moment of our first meet, you were so dedicated to my needs. Thank you again for making the experience a pleasurable one."
-Sandra Roman, Vow Renewal Client, Marriott Harbor Beach Resort & Spa
"The level of professionalism and quality of product and service is top notch. I enjoy working with them and would not hesitate to use Indigo Hues for any of my projects".
-Kim Hernandez , The Gallery Interiors
" It's boat show time!!! and time to get out THE contact list, in Laudy for all you yachite services. Here is one you want to take note to, Indigo Hues Floral Designs. If you follow their Instagram account you will fall head over heels, impeccable taste, new totally organic designs. If you are looking for something unique and in-budget; write her an email and set up an appointment. FLIBS is just around the corner.
-Cristina Clifford, Aqualuxe Outfitting & Top Notch Table Top FLIBS 2018